Spotlight
Primeasia University is admitting Textile Diploma Holders in its B.Sc in Textile Engineering Program from Fall-2018 in an affordable cost.
Dear Graduates! Thank you for participating in the 3rd Convocation of Primeasia University. Please note that you do not need to return your Gown to the University.
Primeasia University Holds its 3rd Convocation on July 30, 2018 at International Convention City Basundhara
Primeasia university shall remain closed on Wednesday, August 15, 2018 on account of National Mourning Day.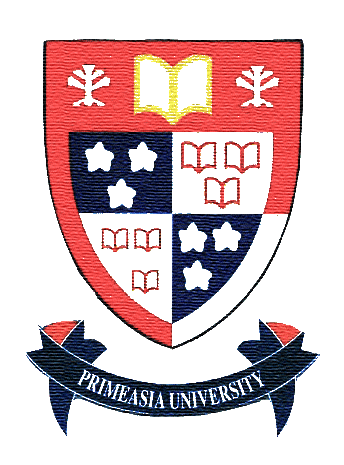 Primeasia university is a place of excellence in educating men and women, and in meeting the demand of the country.
Primeasia university has superb laboratory facilities in different department and superb library facilities. Primeasia University has highly qualified teaching faculties with have higher degrees in their disciplines. Textile department, one of the leading departments of Primeasia University is well connected with leading garments and textile factories and related business organizations. Textile department, one of the
Corporate Partners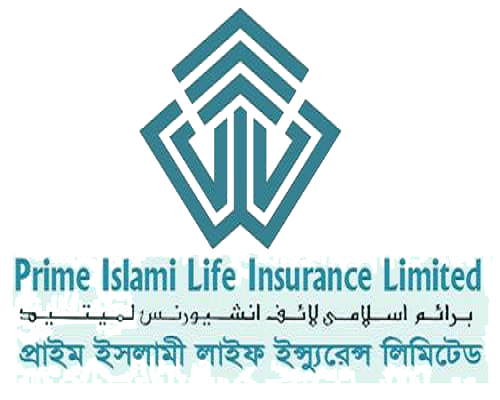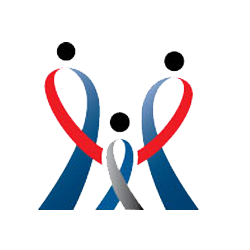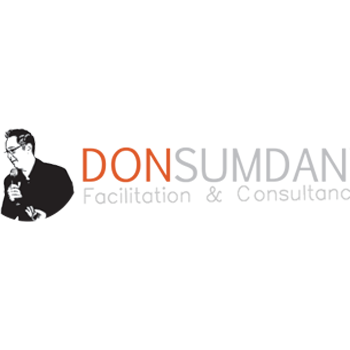 Academic Partners