Spotlight
Re-scrutiny of result Summer-2019; Please check the Notice board.
It is notified that the Alumni Association of Textile Engineering Department is dissolved as per decision of Board of Trustees.
Admission Going On For Fall-2019
Primeasia University is admitting Textile Diploma Holders in its B.Sc in Textile Engineering Program from Fall-2019 in an affordable cost.
Hello PAU Graduate! Want your original certificate? For more details visit the following link Notice
Primeasia University is admitting both H.S.C. passed and Diploma holder in B.Sc. in EEE program in Fall-2019 at an affordable cost with tuition waiver.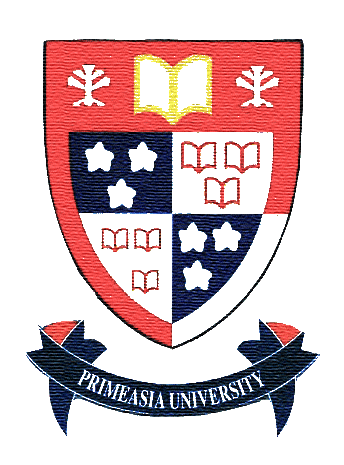 Primeasia university is a place of excellence in educating men and women, and in meeting the demand of the country.
Primeasia university has superb laboratory facilities in different department and superb library facilities. Primeasia University has highly qualified teaching faculties with have higher degrees in their disciplines. Textile department, one of the leading departments of Primeasia University is well connected with leading garments and textile factories and related business organizations. Textile department, one of the
Corporate Partners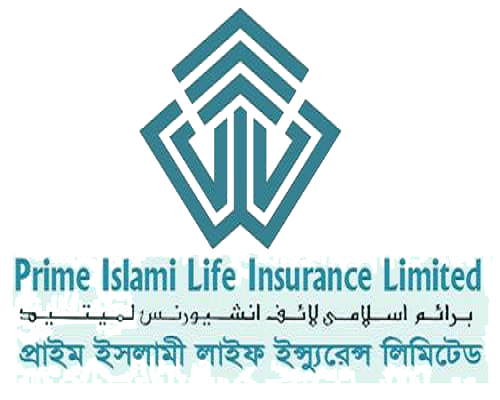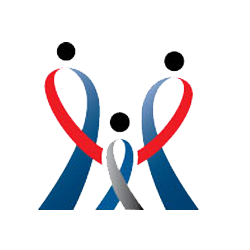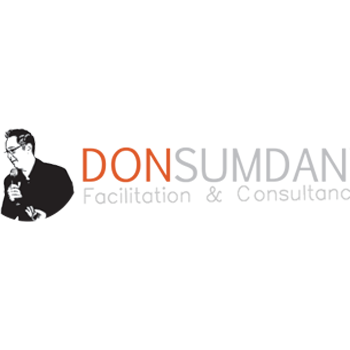 Academic Partners